Category - User Experience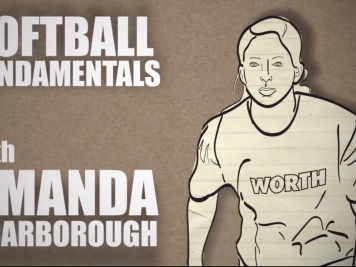 Exiting the Pitching Rubber – Maximizing Pitching Mechanics for Power Leg drive starts from the VERY BEGINNING. It's...
Read More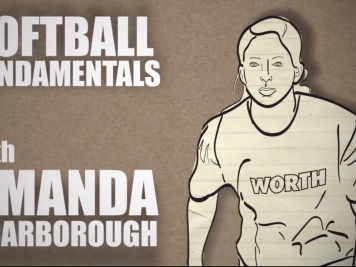 Softball Tips: Change-Up There are a lot of different ways to throw a change up!! I've found that incorporating somewhat of...
Read More
Apologies, but no results were found. Perhaps searching will help find a related content.
/* ]]> */