I asked "Where are you?" and you guys told AND showed me!  From all over the country and from all over the world, softball brings us all together.  Texas, Michigan, Germany, Kansas, Alabama, California, Georgia, New York, Italy, Canada, and MANY more…..We go through the same problems, and we all learn the same lessons no matter what uniform or state we are in.
When I looked through these photos I saw SO much coming out of them – family, fun, pride, happiness, independence, teamwork, mechanics, drive and absolute passion shining through them all.  THANK YOU for sharing your pictures with me and giving me a small glimpse into your own personal softball world!  Love seeing others play this amazing sport
Sent in by Melissa Ortega. Socorro, NM.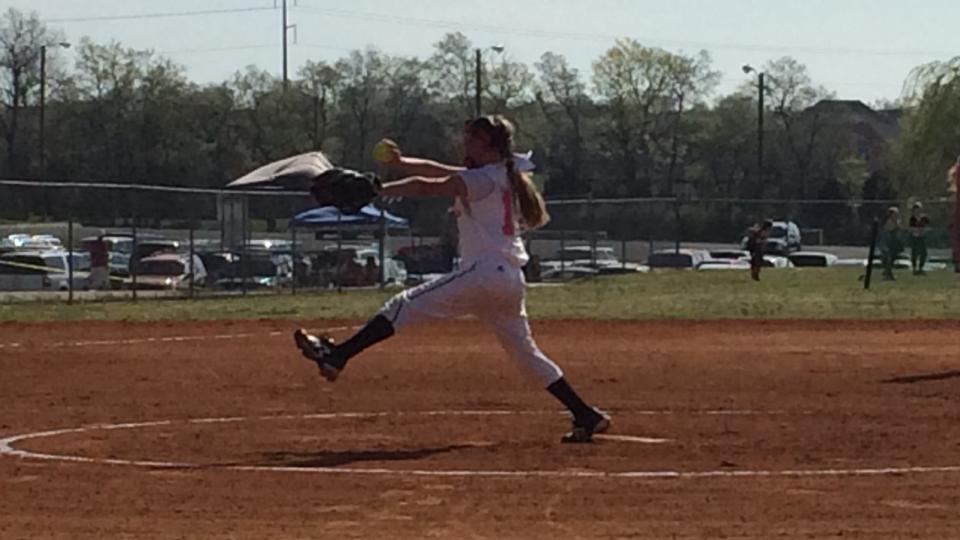 Sent in by Tim Richards. Spring Hill, TN.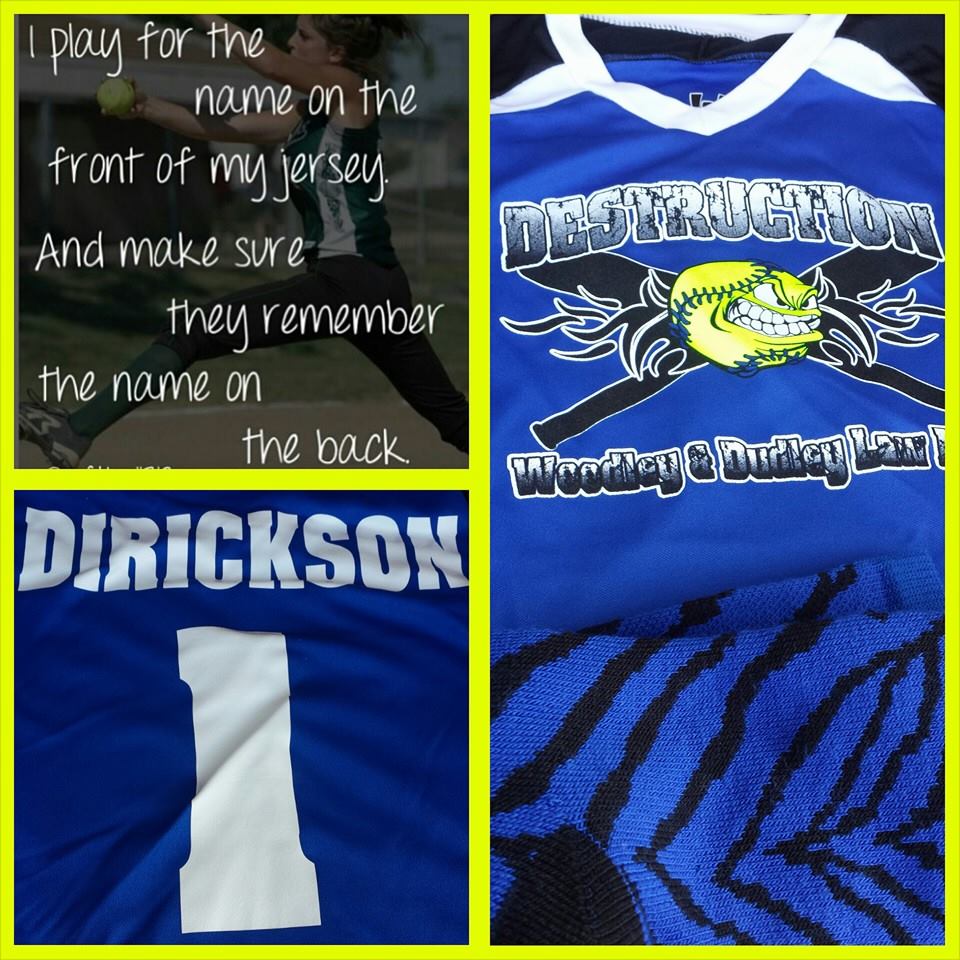 Sent in by Jennifer Brady Dirickson. Comanche, TX.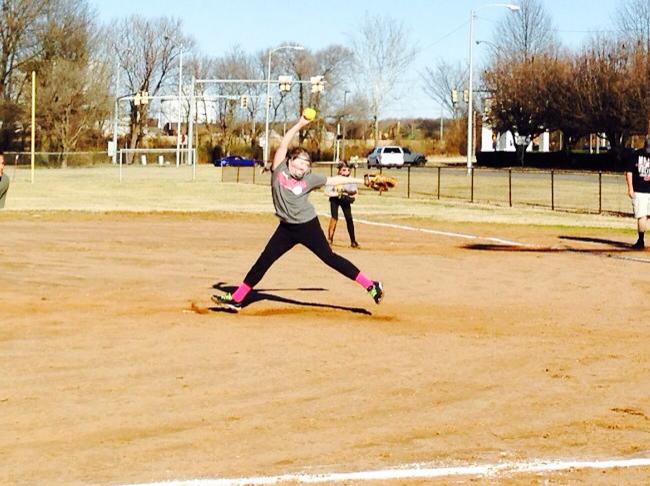 Sent in by Monica Pendergrass Farley. Sydney (pictured) from Robbinsville, NC.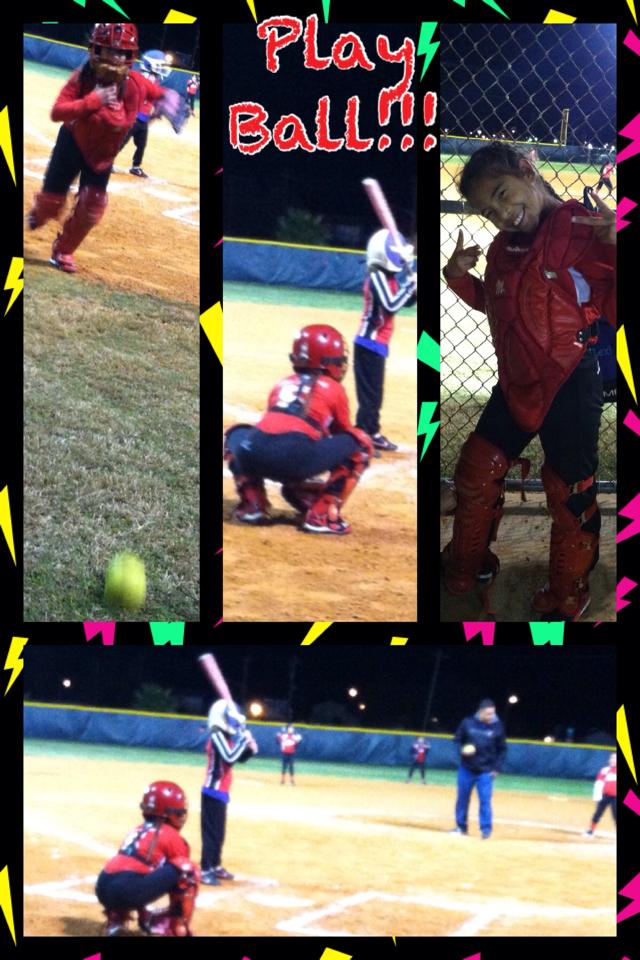 Sent in from Kim Perez Dominguez. Galveston, TX Galveston 8U Lassie League.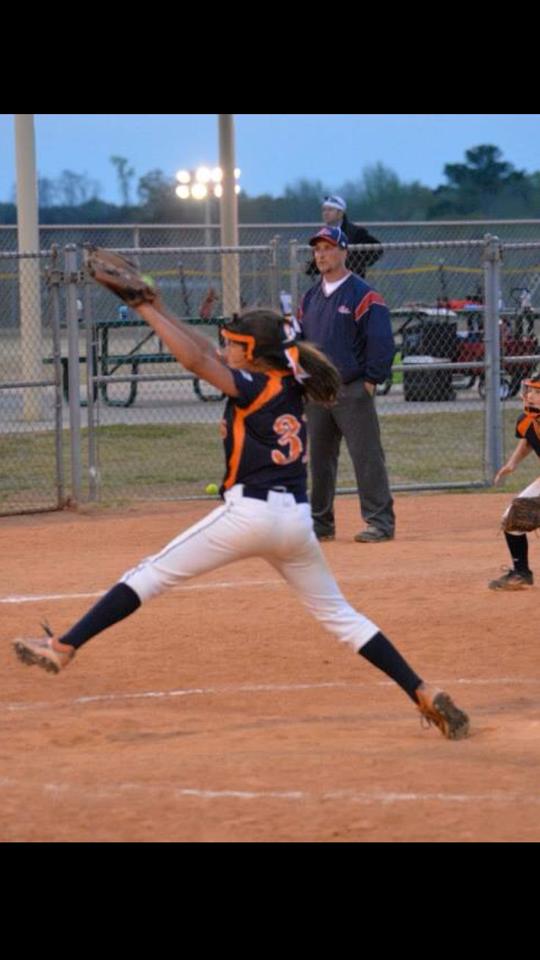 Sent in by Natalie Danules Williams. Byron, GA.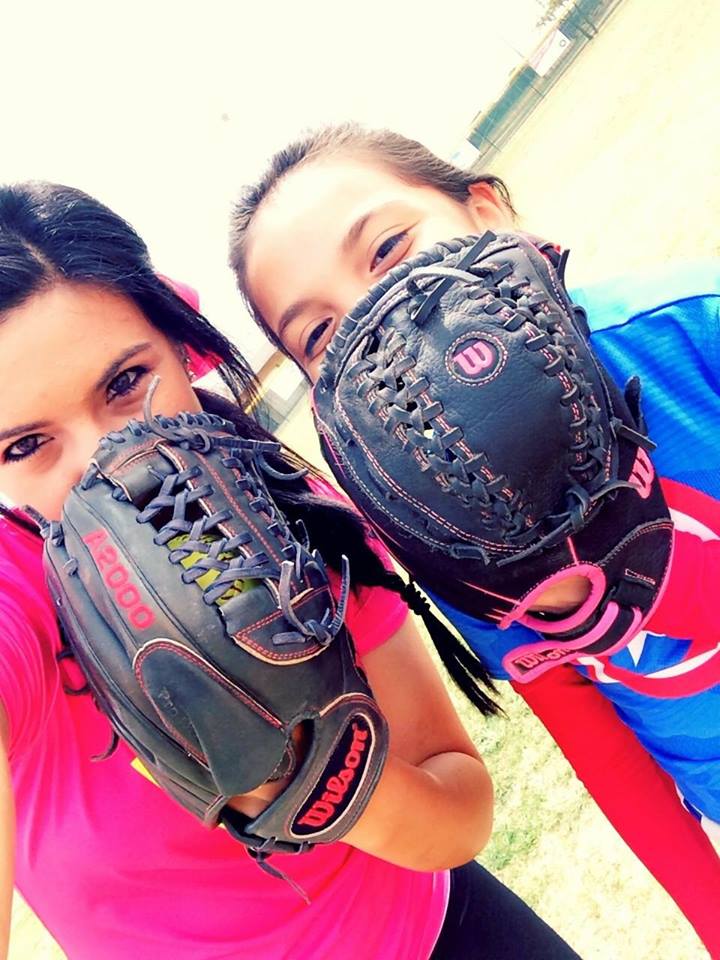 Sent in from Johnny Garcia. Lil Sis Madison is from Odessa, TX. Texas Express 10U.
Sent in from Missy Vires. London, KY.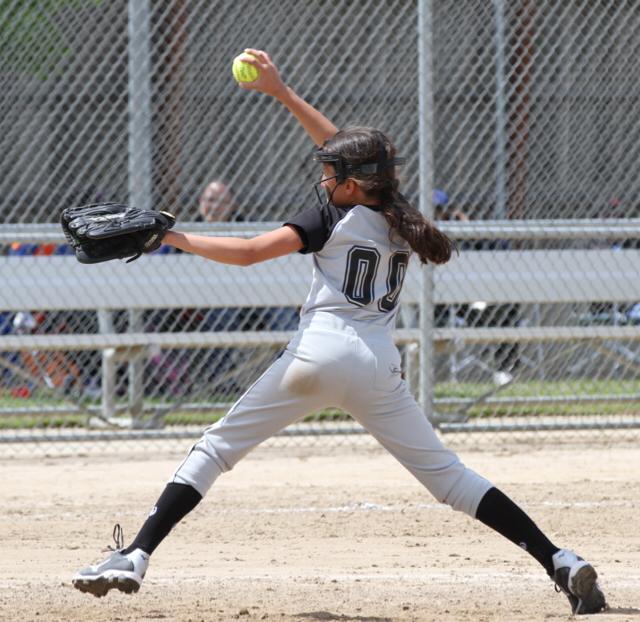 Sent in from Stefani Moldenhauer. Central California.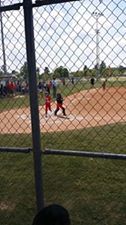 Sent in from Cristina Zunker. Bryan/College Station, TX.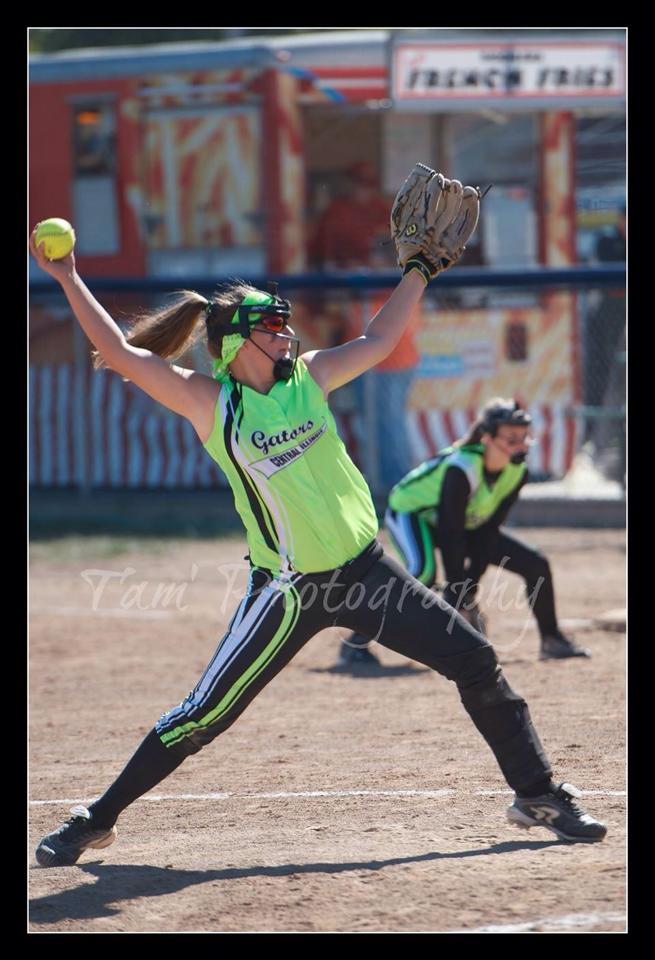 Sent in from Paula L. Miller. Rantoul, IL.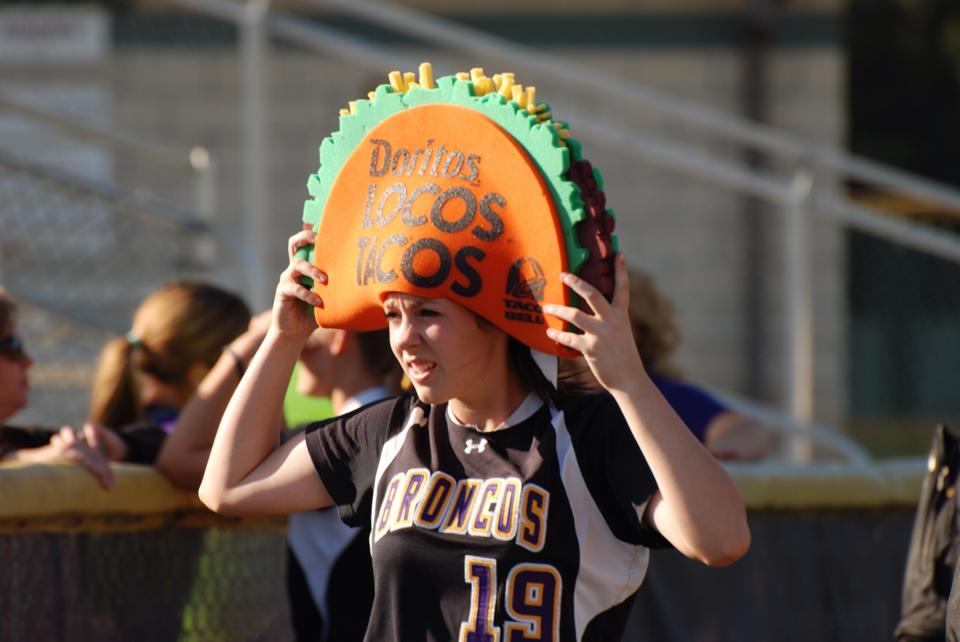 Sent in from Kacie White. Moss Bluff, LA.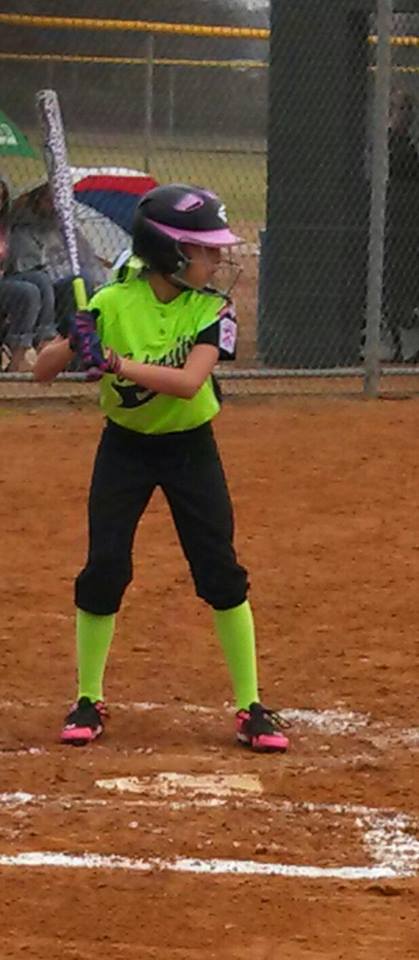 Sent in from Nikki Gomez. Bertram, TX.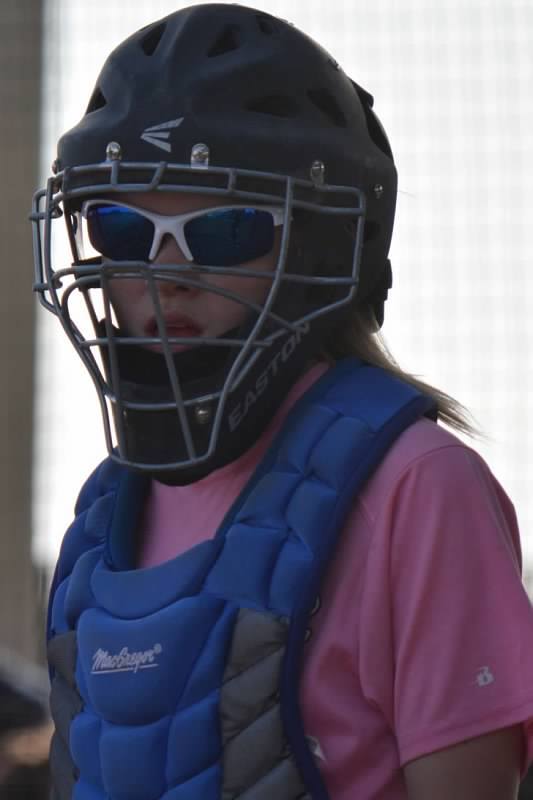 Sent in from Leslie Franks Brewer. Liberty Hill, TX.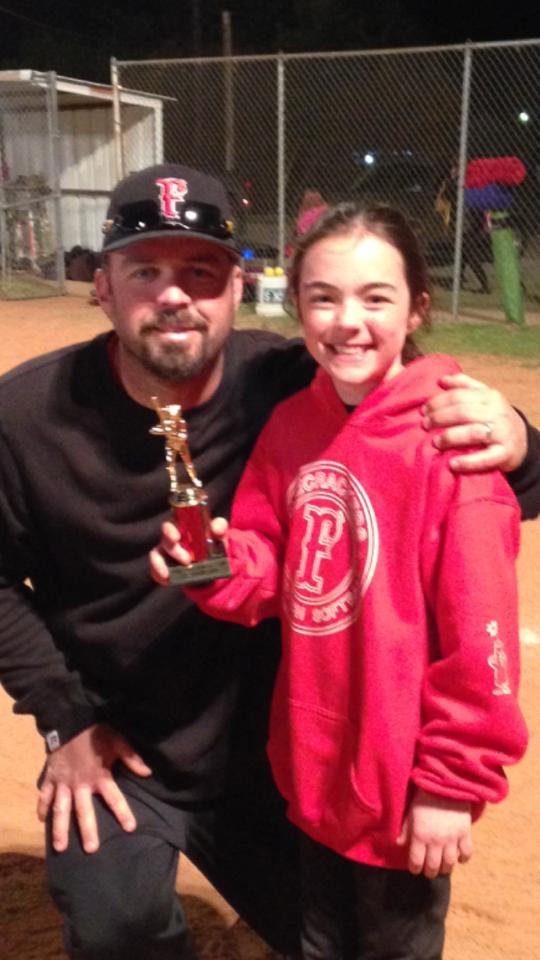 Sent in from Brad Reid. Newark, TX. 10U Firecrackers.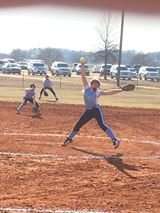 Sent in from Steve Ward. Hernando, MS.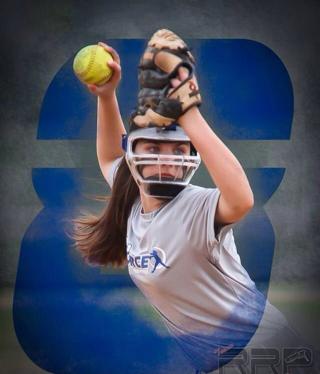 Sent in from Kim Wendelboe-Gaffney. Little Elm, TX.
Sent in from Crystal Fonville Rogers. Blue Ridge, TX.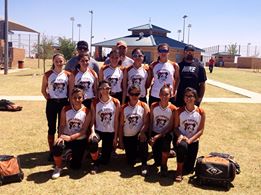 Sent in from Adam Pena. Hereford, TX. Lady Legends 14U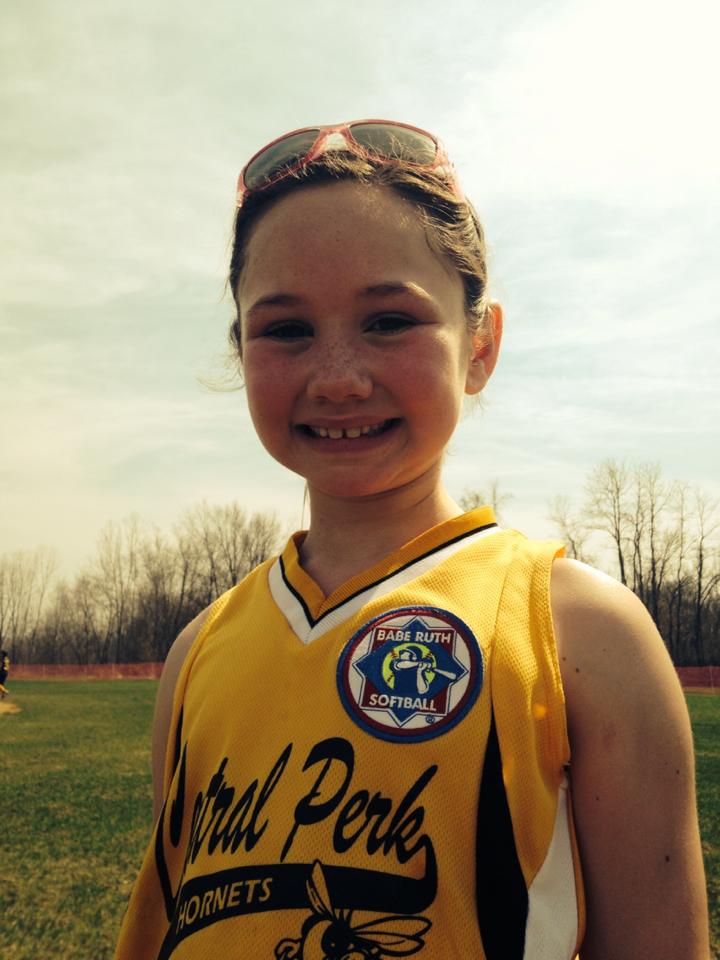 Sent in from Jen Seidel Sowers. Pennsylvania.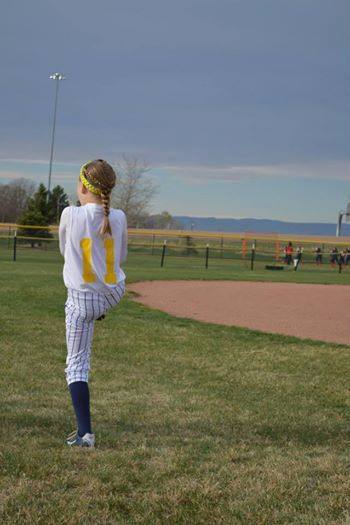 Sent in from Bev Wasinger. Addisyn Linton (her granddaughter) from Garden City, KS, but she plays in Colorado for the Majestix. Addisyn gets to see the Rocky Mts almost every weekend. Bev lives in Colorado Springs
Picture from Danielle Ratliff-Reed. SlapOut Alabama (Holtville)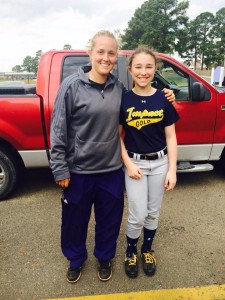 Sent in from Stephanie Koch. Austin, TX. Pictured is her daughter from Impact Gold 12U with Amy Hooks, her catching coach and former University of Texas Catcher and Big 12 Player of the Year in her senior year.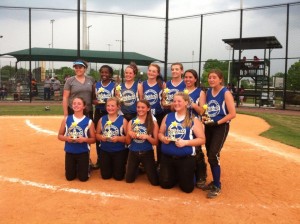 Sent in from Mai-Iinh Goins. Maryville, TN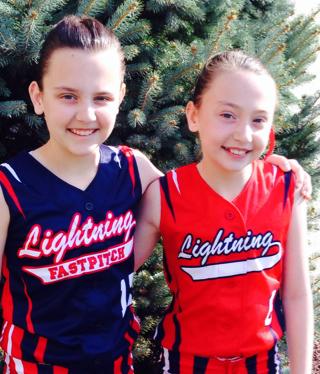 Sent in from Michelle Duva Gurysh. Langhorne, PA (Bucks County)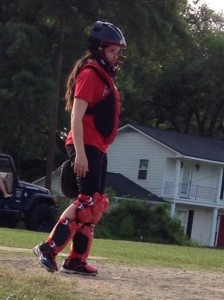 Send in from Tracy Leter Bizzee Hawkins. Location Unknown.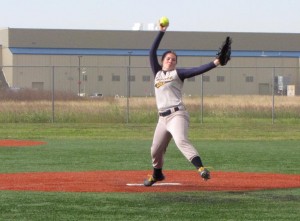 Sent in from Rachael Craigen. Warren, TX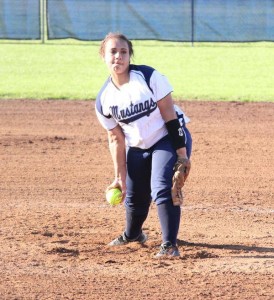 Sent in from Misty Hogden from Orange, TX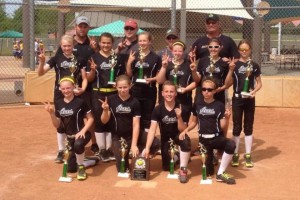 Tisha Wilson from Centerville Texas. This team is from Mexia, TX and they just took 2nd place in a tournament in Grand Prairie, TX after just their 4th tournament playing together as a team.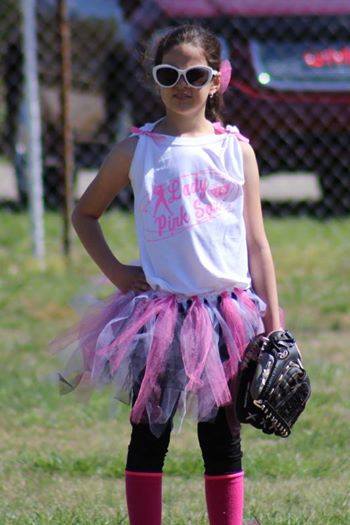 Sent in by Saybra Slayton. Olivia (pictured) is 9 years old. Over the years their local softball league has lost some support, so some creative coaches planned their first "Westmoreland Girls Softball Tu-Tu Tournament."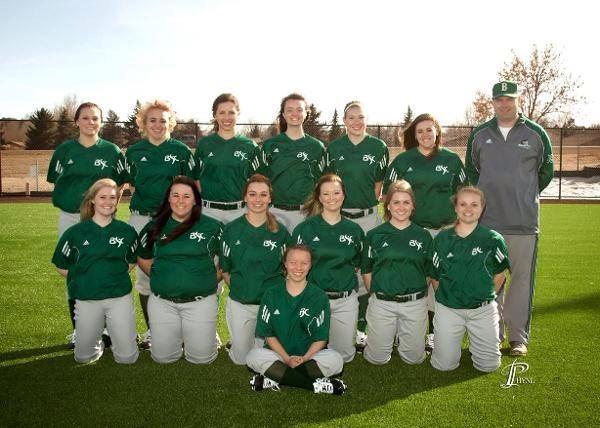 Sent in by Jessica Dirk. Bismarck, ND.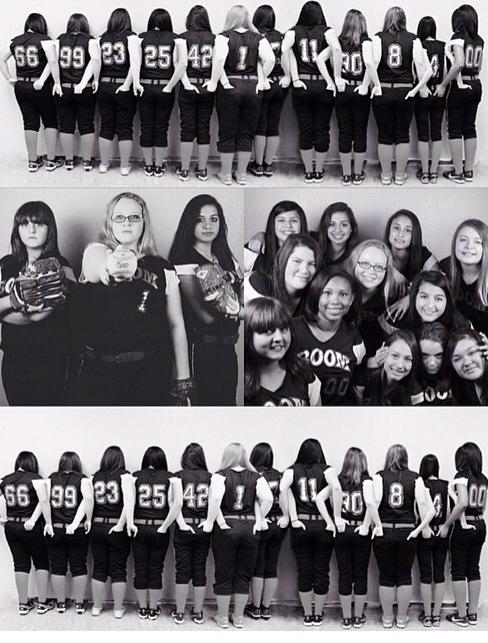 Sent in by Heidi Troche. Bayou City Boom. Katy, TX.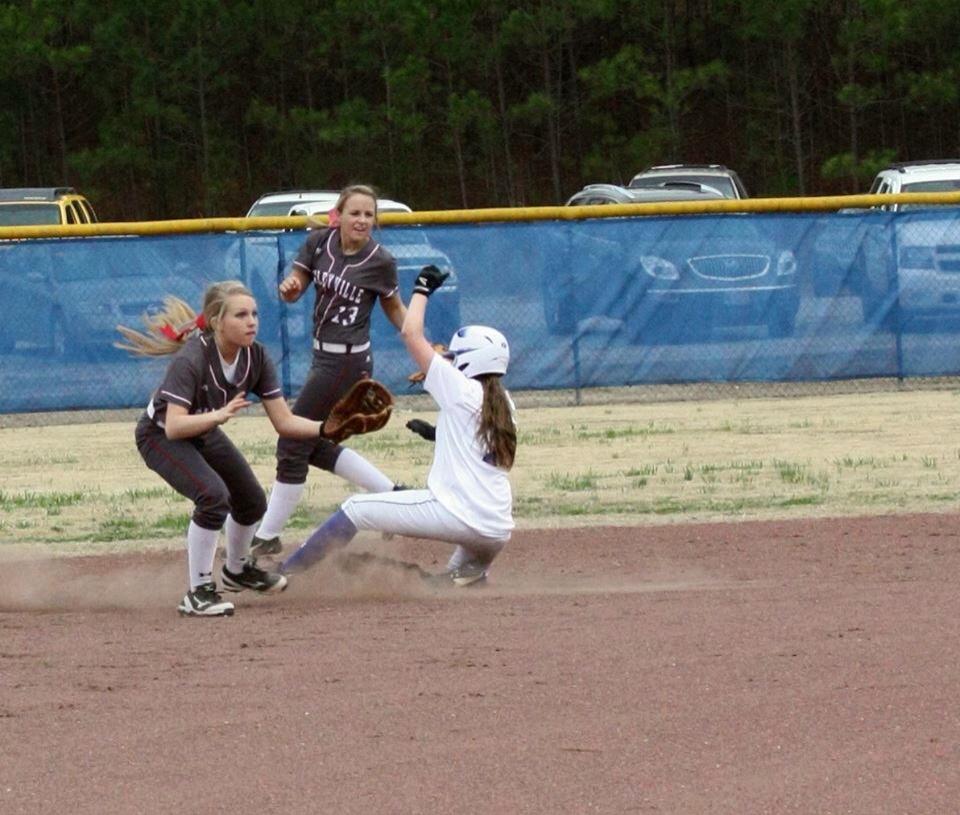 Sent in by Kendra L. Key-Garrigan. Jasper, AL.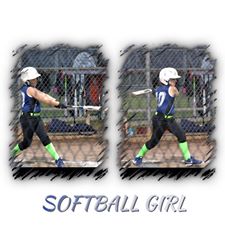 Sent in by Angela Guillot. Anna (pictured) from Millbrook, AL.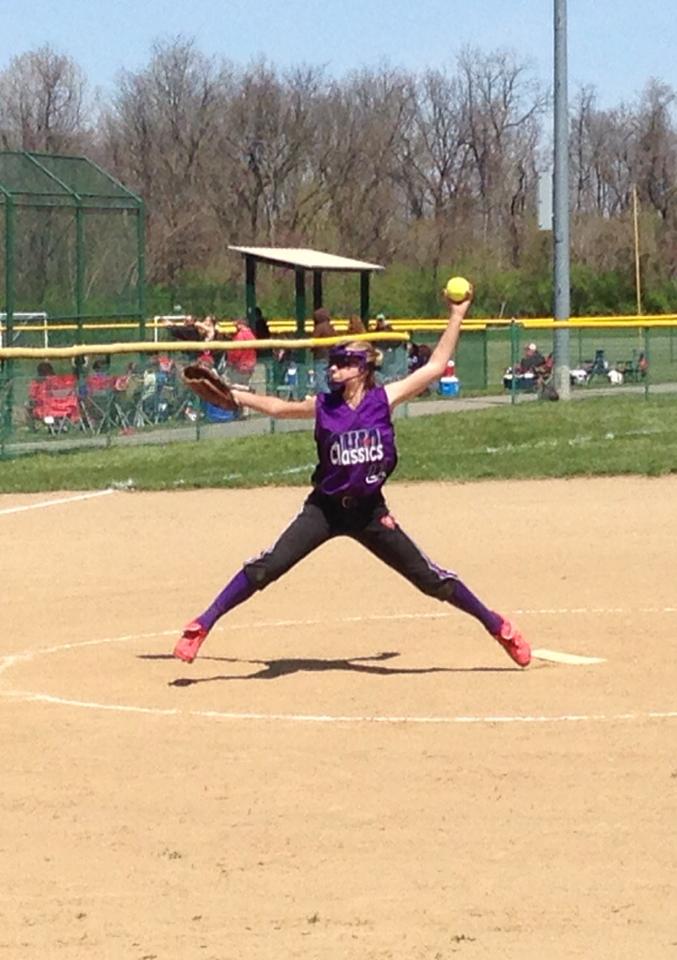 Sent in by Christine Minor Dudgeon. Columbus, OH.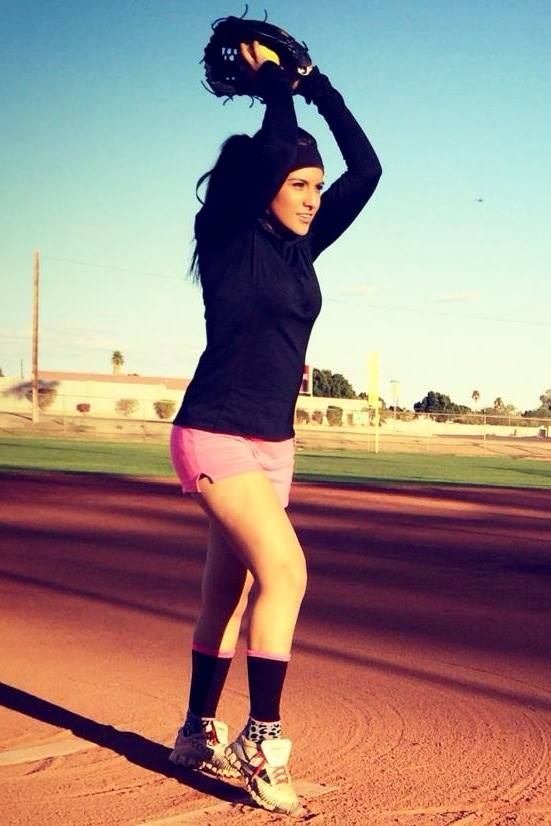 Sent in by Johnny Garcia. Yuma, AZ.
Sent in by Carlos Menchacha. McAllen, TX. (3 games where the high was 107 degrees!!)